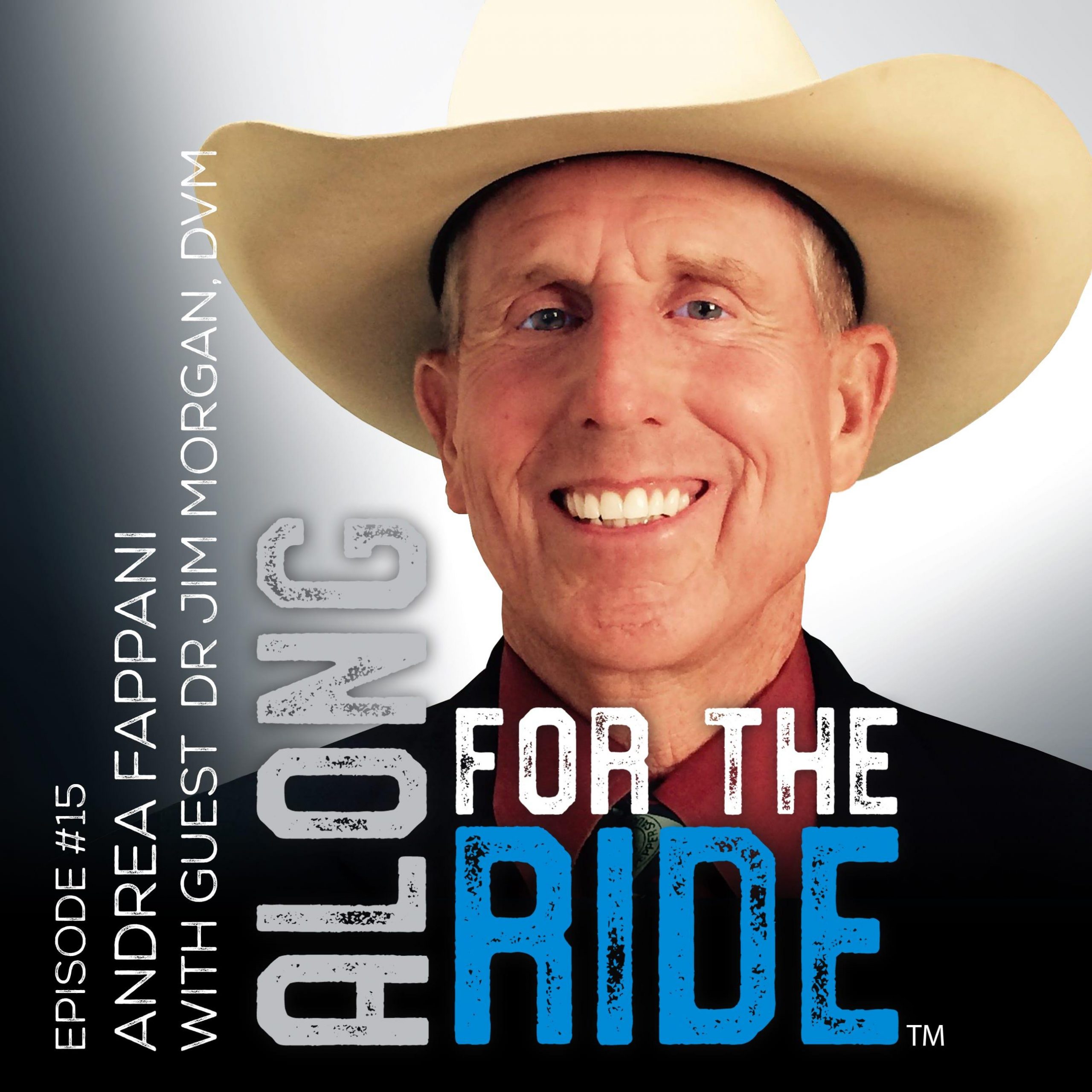 Episode 15: Along for the ride with Dr. Jim Morgan DVM
Forty years, forty horses, forty NRHA Futurity finals! Dr. Jim Morgan, DVM reached an ultra impressive milestone in his reining career during the 2019 NRHA Futurity. At 74 years old, he's still showing three year olds at the biggest event of the year. Dr. Morgan is the oldest NRHA million-dollar rider in history of Reining and still extremely competitive against people who are at least 50 years younger than him. He has an unstoppable thirst to learn and compete which one can attribute his success too. Our conversation is with a man who has dedicated his life to horses; as a vet, showman, trainer and breeder, he is a horseman with wisdom and knowledge few have.
Adding to this impressive resume, Dr. Morgan is an NRHA Lifetime Member, Hall of Fame Member, past-member of the NRHA Board of Directors and an NRHA Judge. He has participated in every industry event imaginable, all while continuing his work as a veterinarian.