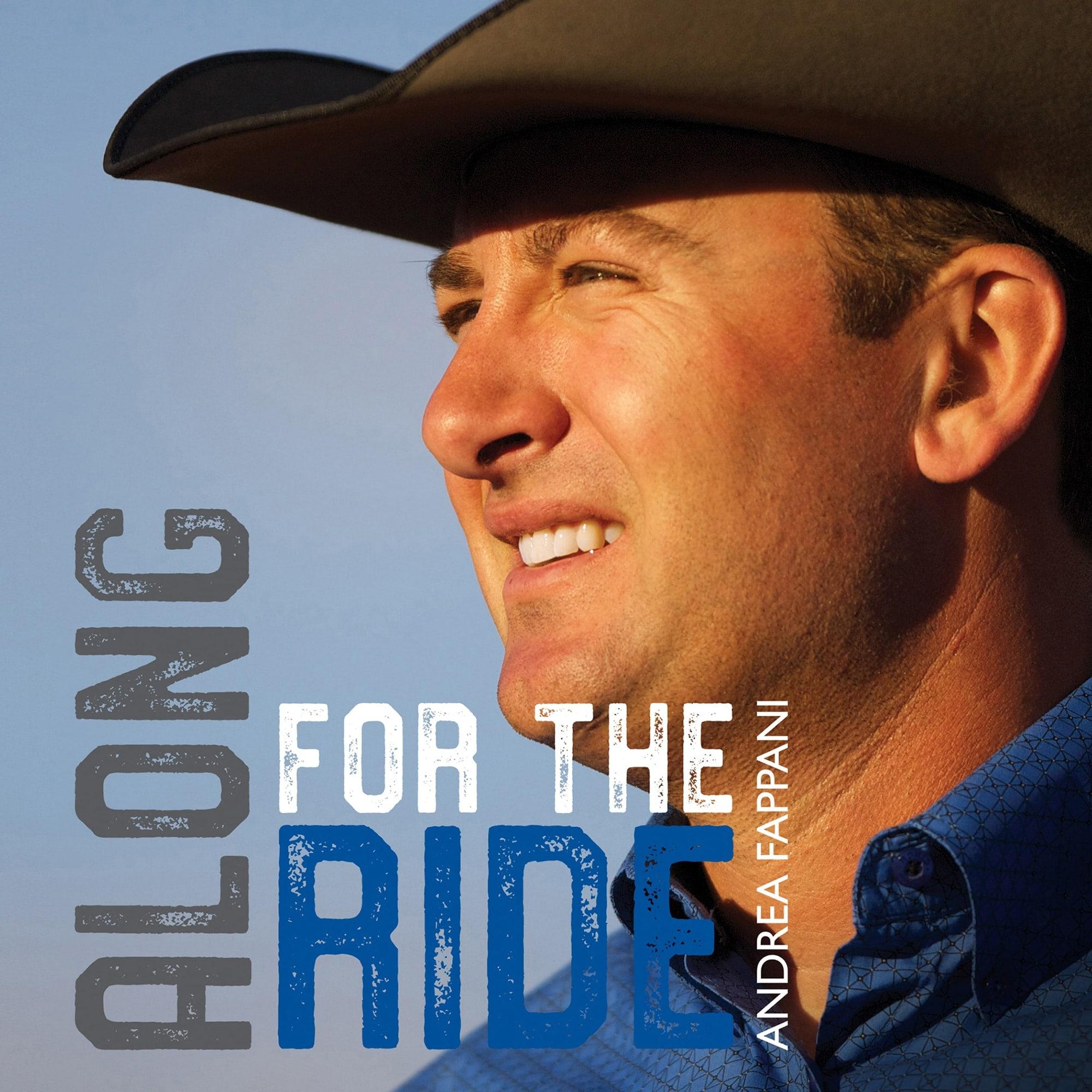 Episode 3: Along For The Ride With Taylor Sheridan
Taylor Sheridan tells his story about growing up in a small West Texas town outside of Waco to the hustle of being a successful Hollywood actor, director, producer and Academy Award Nominated screenwriter. The bright lights of Hollywood never dimmed his passion and interest in horses, rural values and the western lifestyle. His conversation with Andrea will take you along the journey of why Taylor needed horses to bring balance in his busy life and how his interest in the western way led him to write and produce Paramount Networks hit TV series Yellowstone staring Kevin Costner. He will explain his decision to take a chance and create The Run For A Million event with the reality passed TV series The Last Cowboy to tell the story of reining and The Run For A Million.
Texas country boy to the heights of Hollywood, a true American success story, come Along For The Ride with Andrea & Taylor.
Posted on
August 21, 2019