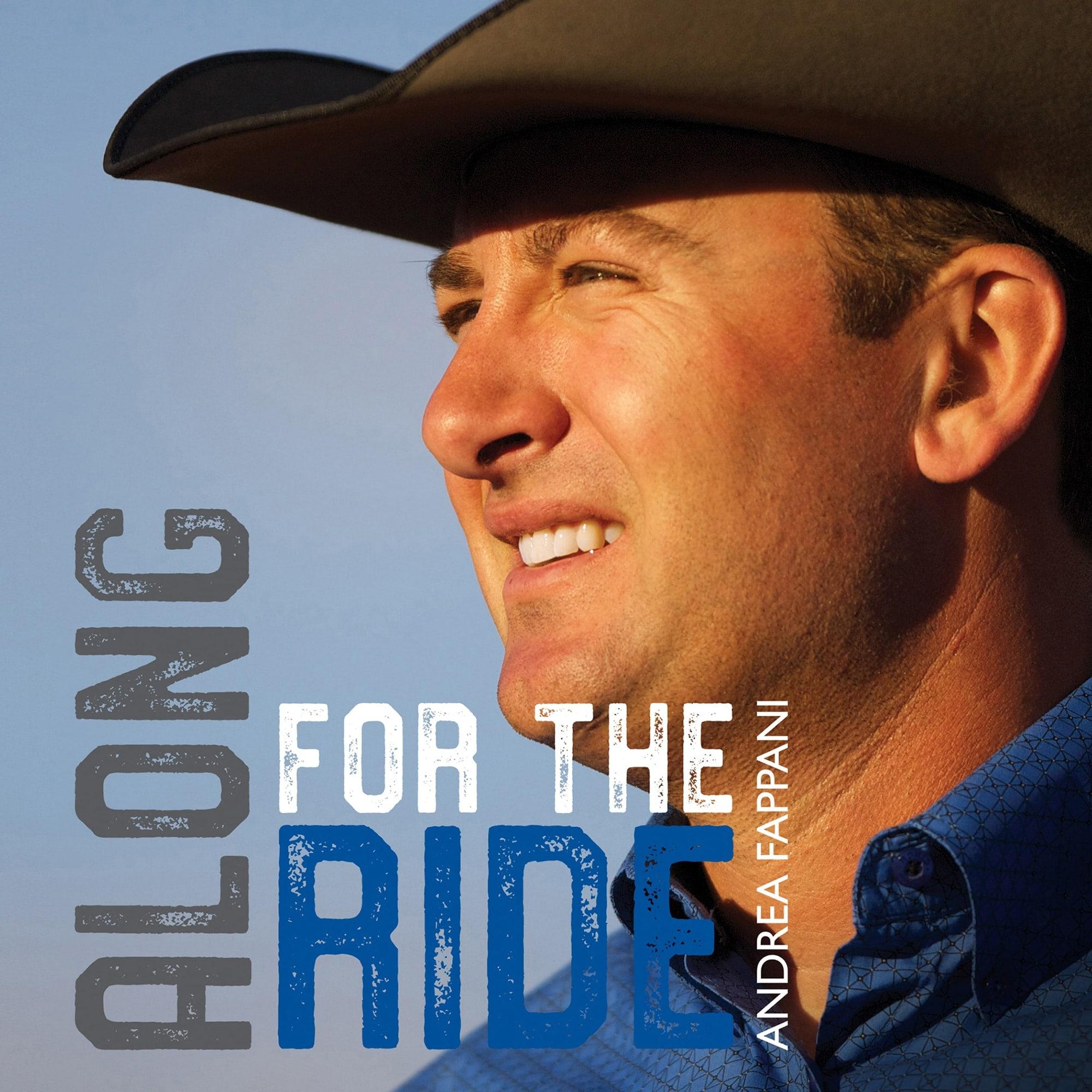 Episode 7: Along For The Ride with William Shatner
William Shatner OC (born March 22, 1931) is a Canadian actor, author, producer, director, and singer. In his seven decades of television, Shatner became a cultural icon for his portrayal of Captain James T. Kirk of the USS Enterprise in the Star Trek franchise, T.J. Hooker, 3rd Rock from the Sun, Boston Legal and many more. NRHA Hall Of Fame and an active non pro competitor in NRHA Reining and Saddlebred and Standardbred horses produces the Hollywood Charity Horse Show raising money for children and Veterans.
"Bill" will explain his attraction and importance of raising and owning horses and dogs. Bill is very active and involved in showing Reining horses, Saddlebred and Standardbred horses and his commitment to understanding the way a horse thinks and excepts training. Mr Shatner provides a fresh and meaningful way of explaining his relationship with his horses and dogs. Enjoy Bill's story of how his animals give back to one of Hollywoods most successful.
Posted on
October 31, 2019